(IDW Publishing, creative team: Paul Cornell, Christopher Jones, Charlie Kirchoff, Neil Uyetake)
As far as celebrating a romantic holiday, this bittersweet tale is more of a tragedy as it spans the last days of the Starship Enterprise's original mission and looks at a life Jim Kirk could have had. One rarely gets a chance to meet their match, but Captain Laura Rhone of the ISS Drake is a quick shooting, aggressive and confident leader who has her sights locked on the Enterprise's captain. Even the two of them struggle to define what happens next, and twists and turns come up with sci-fi intensity and action packed tension. The Paul Cornell script hits a lot of right notes, but the ending was no surprise, a let down despite being inevitable. The crews likewise were barely given any chance to reveal themselves, props in a very linear duet. If you love the franchise and are looking for another look at these final original pre-movie missions of the Starship Enterprise, this will scratch the itch. For those not looking to be lovelorn this year, this may not be what you'll need. RATING: HONORABLE MENTION.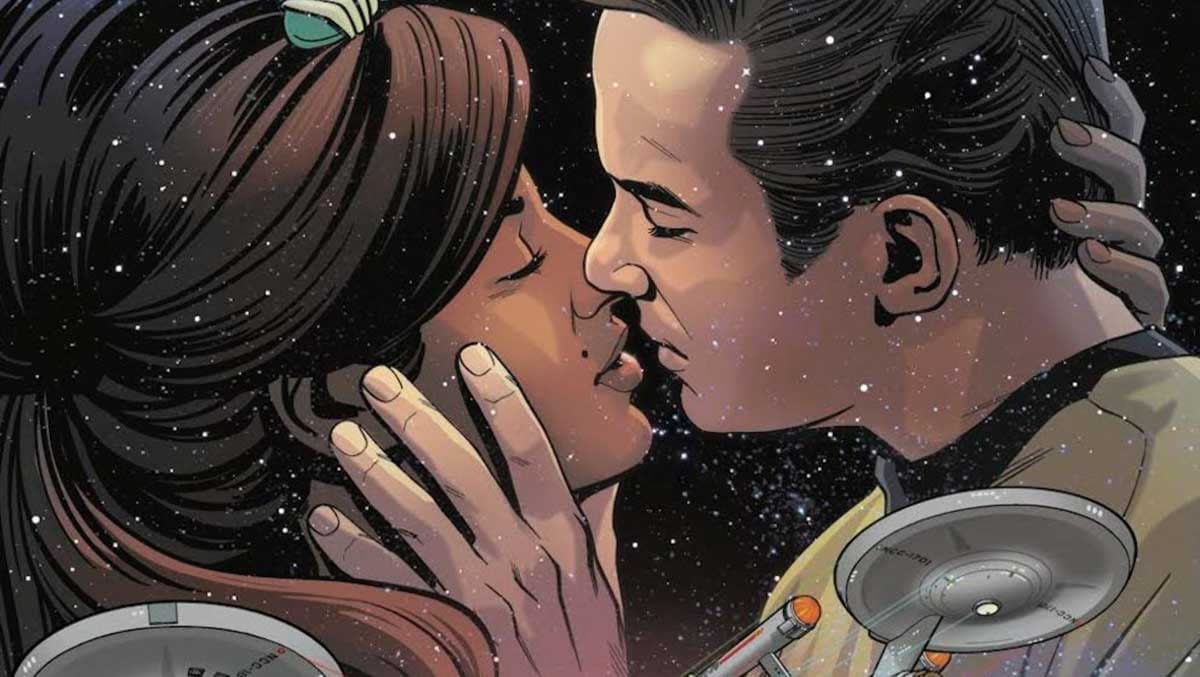 Star Trek: Year Five: Valentine's Day Special
Paul Cornell (w) • Christopher Jones (a & c)
James T. Kirk has had many loves during his mission among the stars, but this time he may have met his match in fellow Starfleet Captain Laura Rhone. This special story by award-winning writer of prose, comics, and television Paul Cornell (Doctor Who) takes Captain Kirk to where he has never gone before!
Enjoyed this article? Share it!